Benefits
Still using paper registers for attendance? Or expensive card reading technology? Whether you are an Organiser of a class/event or an Attendee at one, the Class Attendance Tracker (CAT) is a simple, intuitive paperless solution that helps you accurately track attendance, hassle-free from start to finish.
Organiser
benefits
Whether you are an L&D team, a trainer or indeed any team that organises classes or events, there are many benefits to using CAT in your organisation.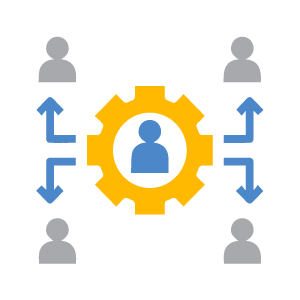 Save valuable administration resources
Administrators no longer need to worry about transferring, filing and storing of attendee lists. No more time-consuming data entry, with all the human error that's involved.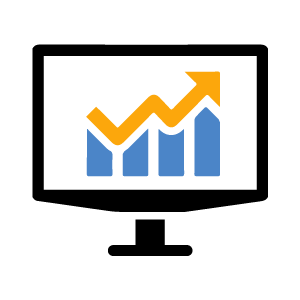 Accurate and real-time reporting
Inputting data from paper registers is slow and susceptible to human error. Using CAT you get accurate and complete attendance data in real-time.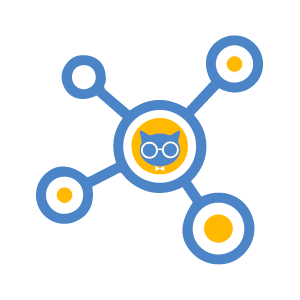 Interoperable with other systems
If you need CAT to speak to your HR, LMS and other systems, we can work with your suppliers to enable real-time interoperability.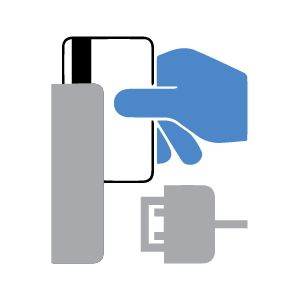 No new infrastructure required
CAT doesn't require the installation of any new hardware. You can use your existing infrastructure such as your computers, tablets and mobile phones.
Your trainers and presenters can focus on delivery
Trainers and presenters can focus on what they love to do – delivering great sessions, without worrying about chasing signatures and collecting sign-in sheets.
Attendee
benefits
It's not just about the Organiser, the Attendees also benefit in a variety of ways.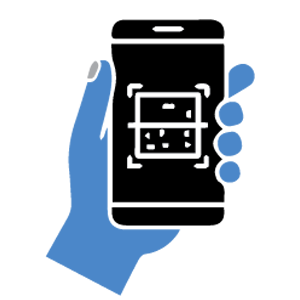 A quick and simple way to register attendance
Registering your attendance is just a matter of holding up your mobile phone and scanning the class QR code.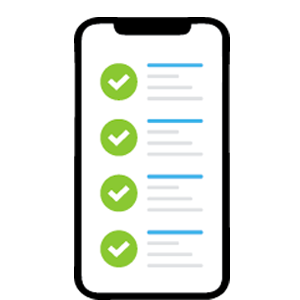 Easy real-time access to your attendance history
Your entire attendance history is immediately available on your mobile phone and can be received by email.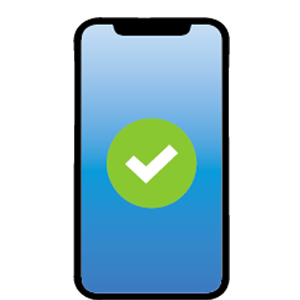 Certainty that your attendance is recorded
You'll see right away that CAT has captured your attendance. No waiting and no need to worry if an administrator will accurately record your attendance.
Problems with other solutions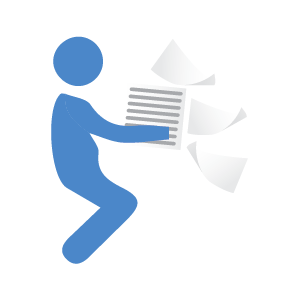 Paper registers
It's 2020, no one should be using paper registers! Not only is it time-consuming, inefficient, prone to human error and raises data privacy concerns, but there is also the environmental impact to consider.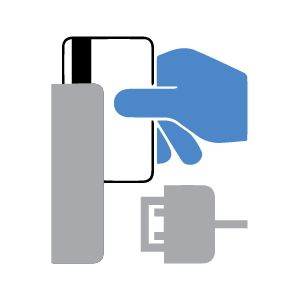 Card readers
Whatever technology you use, such as RFID or NFC, these solutions require significant investment in infrastructure. Classes and events are often taking place in ad hoc locations where such infrastructure may not be in place.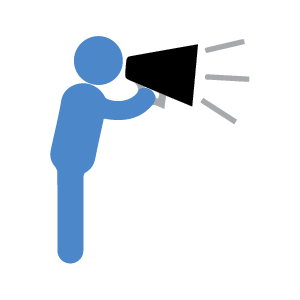 Roll calls
Roll calls are a significant burden on the trainer or facilitator. Calling out names just isn't practical, especially if you have large groups. Roll calling can also feel intrusive for some people and has privacy implications.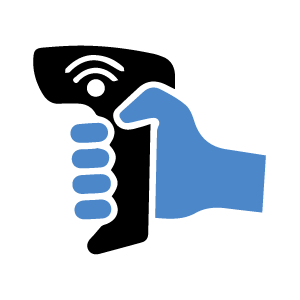 Other QR code solutions
Most QR code solutions require the trainer or facilitator to scan attendee's own QR codes on a one-to-one basis. This can be very time-consuming, especially if you have large groups.