How it works
We've designed Class Attendance Tracker (CAT) so that both the Organisers and Attendees have a simple user-friendly experience and get the information they need easily.
Organiser
Class/event Organisers are responsible for organising the classroom session or event.
This could be someone in an administrative role organising a class/event or someone delivering the session such as a facilitator, presenter, teacher or trainer.
Class/event Organisers access their dashboard on the web-based CAT Organiser administrator portal.
Attendees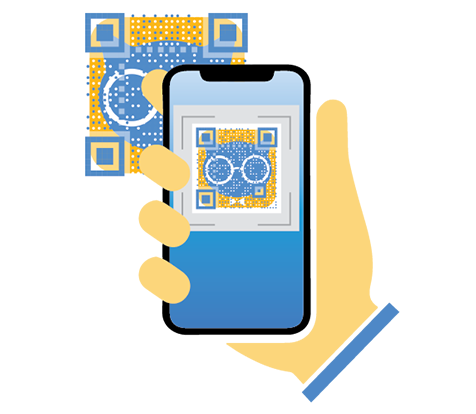 Attendees are the individuals that are attending the class/event. This could be a student, employee, volunteer or indeed anyone attending the class/event that you are organising.
An Attendee accesses their account on the CAT Attendee mobile app.
1
Organiser creates a class/event QR code on the CAT administrator portal.
2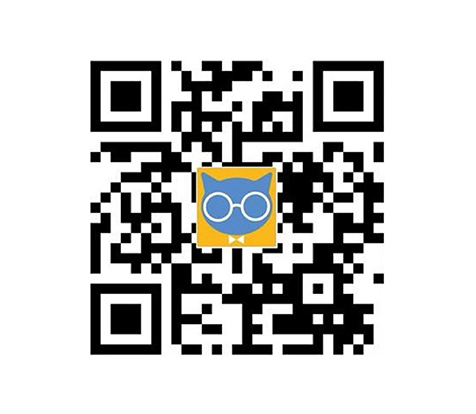 Organiser displays the class/event QR code on a computer or projector screen during the session.
3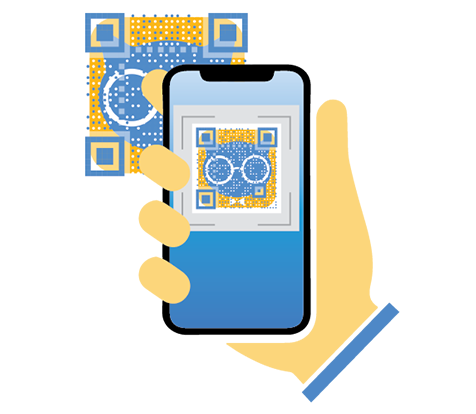 Attendee scans the class/event QR code using their CAT Attendee mobile app. As a once-off task the Attendee needs to Download the app to their mobile and follow their Organiser's instructions.
4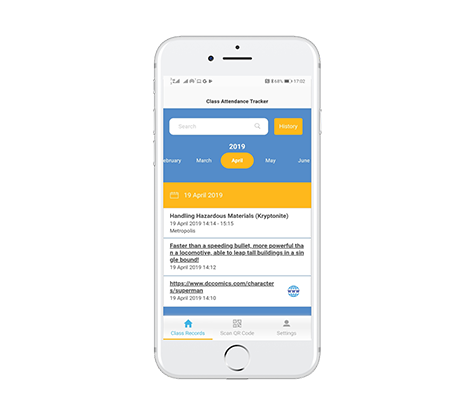 Attendee can immediately view their attendance record on the CAT Attendee mobile app.
5
Organiser can view all attendance records in real-time!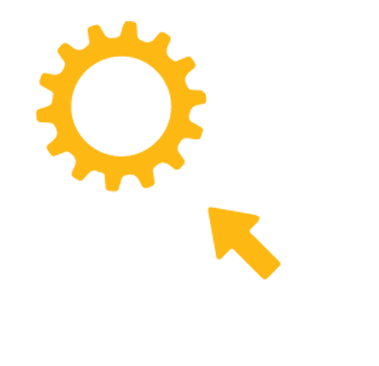 We understand the importance of CAT attendance records being transferred to your HR, LMS and other systems. We have developed interoperable links to other systems and can work with your system suppliers to enable data interoperability.
Frequently Asked Questions